Welcome to JDM OPTIONS
Exporter of quality Japanese Used Cars and Used Auto Parts. Our Office and Yard is located in Saitama, near Tokyo.
We specialize in Nissan, Honda, Mitsubishi cars and parts such as Nissan Skyline, Honda TypeR, Mitsubishi EVO, etc.
All cars can be inspected at most auctions in the Tokyo area. We can supply many professional photos. There are native English speakers and Japanese speakers for all translation needs.
At JDM OPTIONS we have over 15 Years of experience in the automotive industry. We can assist you in all your needs.
At JDM OPTIONS we know cars and parts and understand all your needs.
We also can do parts containers (20 Feet or 40 Feet) to suit all your requirements.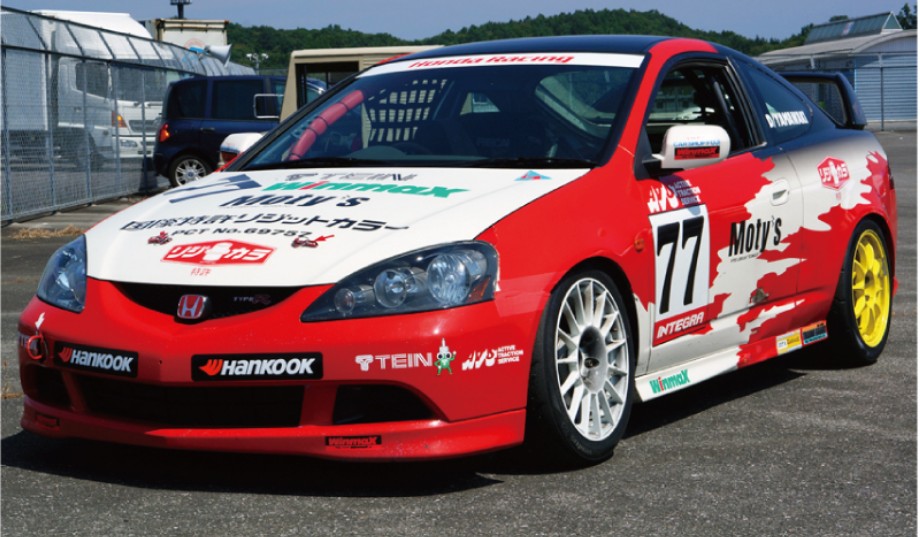 JDM OPTIONS Blog